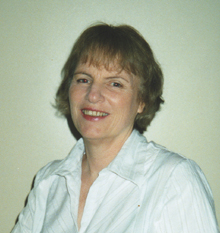 I am a registered psychotherapist who has been working in the helping professions for 30 years.
I am fascinated by people's stories. This and my own life experience led me to write four books:
All of these books are based on the insightful, poignant, wise words for the people I interviewed. I believe the people who have lived through and overcome adversity are the true 'experts'. We have much to offer one another.
Qualifications:
C.Q.S.W., Dip. Applied Social Studies, Graduate Diploma in Psychotherapy, CoachU Core Essentials Programme Graduate.
Memberships:
I am a member of New Zealand Association of Counsellors and abide by their Code of Ethics. ...